Regional Info
Mozambique is a southern African country located on the south east coast of the continent. It measures 799 380km2, and it has over 2700 kilometres of coastline in total. It is a country that has been blessed with a lot of natural wealth and this is evident in all the beautiful resorts that make it one of the most attractive regional destinations. 

Mozambique is surrounded by the following countries; Zimbabwe to the west, Swaziland and South Africa to the south and Tanzania, Malawi, Zambia to the North and to the eastern flank is the Indian Ocean. It is a country characterised by varied relief which includes sandy beaches, large savannah tracts and mountainous regions. One of the often quoted descriptions is that 'it has the perfect combination of sun, sea and sand. Besides having beautiful landscapes, there are lots of land mammals and marine life inhabiting the different regions.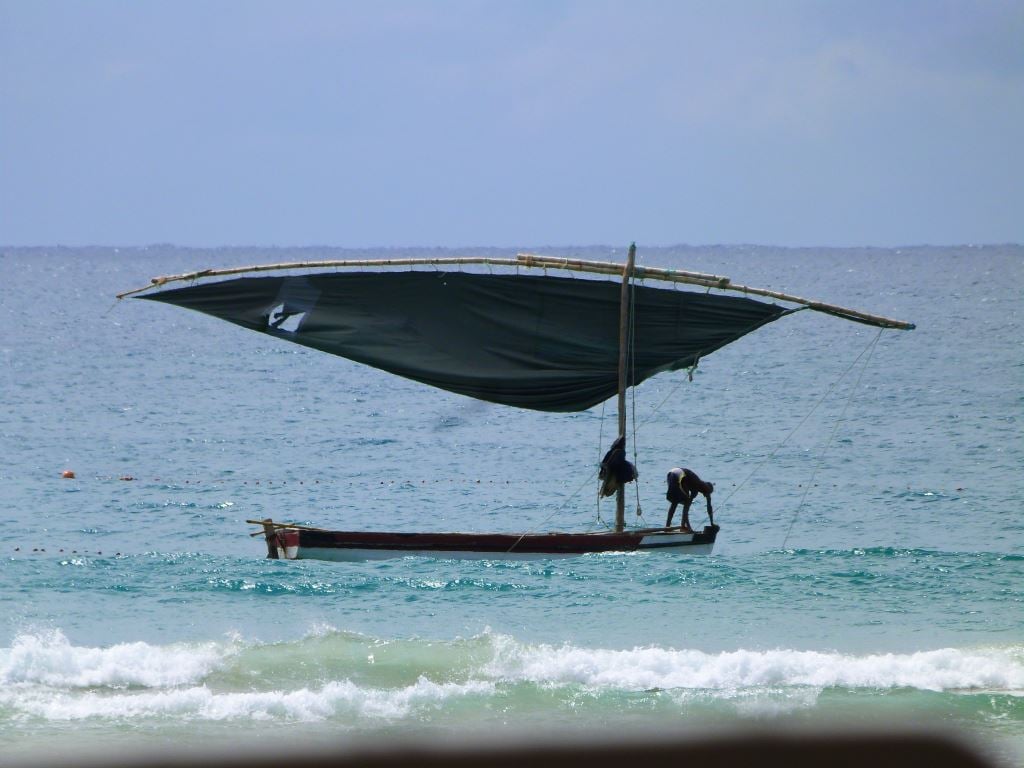 Mozambique has eleven provinces including the metropolitan province of Maputo. The Zambezi River runs midway through the country and serves as a natural demarcation between the north and south belt. To the south are the following provinces, Maputo, Gaza, Manica, Sofala, Inhambane and to the north are Zambezia, Nampula, Cabo Delgado, Niassa and parts of Tete.