Sofala
Sofala is a centrally located province whose major city is Beira. Beira was built just a little way from the old port city of Sofala used by the Portuguese settlers. There are many historic buildings reminiscent of this era. Sofala is a vibrant province which produces sugar and shrimp. For tourists Sofala has a fair share of lovely beaches and buildings of historic significance, some of these are; Casa Portugal and the Casa Infante de Sagres. Other attractions in Sofala include the Gorongosa National Park where hikers will enjoy climbing the Gorongosa Mountain.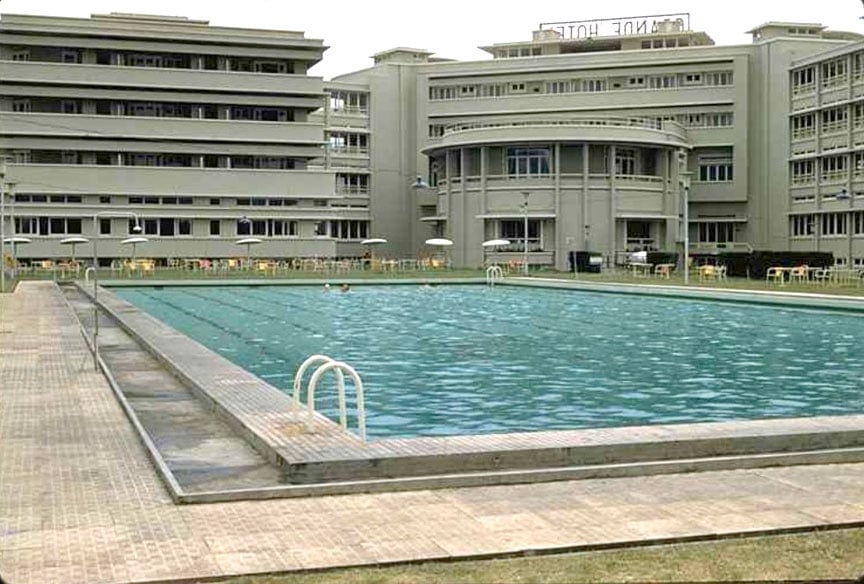 Photo Acredited to something-interesting.com
Beira
Beira is the provincial capital of Sofala. A vibrant port city, this commercial centre is the second most important port in the country.
· Places of Historical interest - Monuments & Impressive architecture
1. House of Portugal
2. Casa dos Bicos
3. Colonial style Municipal Square. ( Largo do Munincìpio)
4. The Fort of Sofala
· Natural Attractions
1. Gorongosa National Park
2. Macuti Beach
3. Marromeu Buffalo reserve