Maputo
Maputo is accessible by plane from Europe via Lisbon and from Johannesburg in South Africa. It is also easily accessible by road from Swaziland and South Africa. These are the districts of Maputo Province:-
Boane District
Magude District
Manhiça District
Marracuene District
Moamba District
Namaacha District
Matutuine District
Formerly known as Lourenço Marques, Maputo is the capital city of Mozambique. This port city sits on the Maputo bay. It still has many remnants of the colonial days but it is a growing and developing city. Maputo is the largest city in the country. Some of the main attractions include the Cathedral of Our Lady of Conception, the Natural History Museum and the fort of Na Senhora da Conceicao. Tourists will enjoy the many restaurants dotted around the city which serve good quality seafood.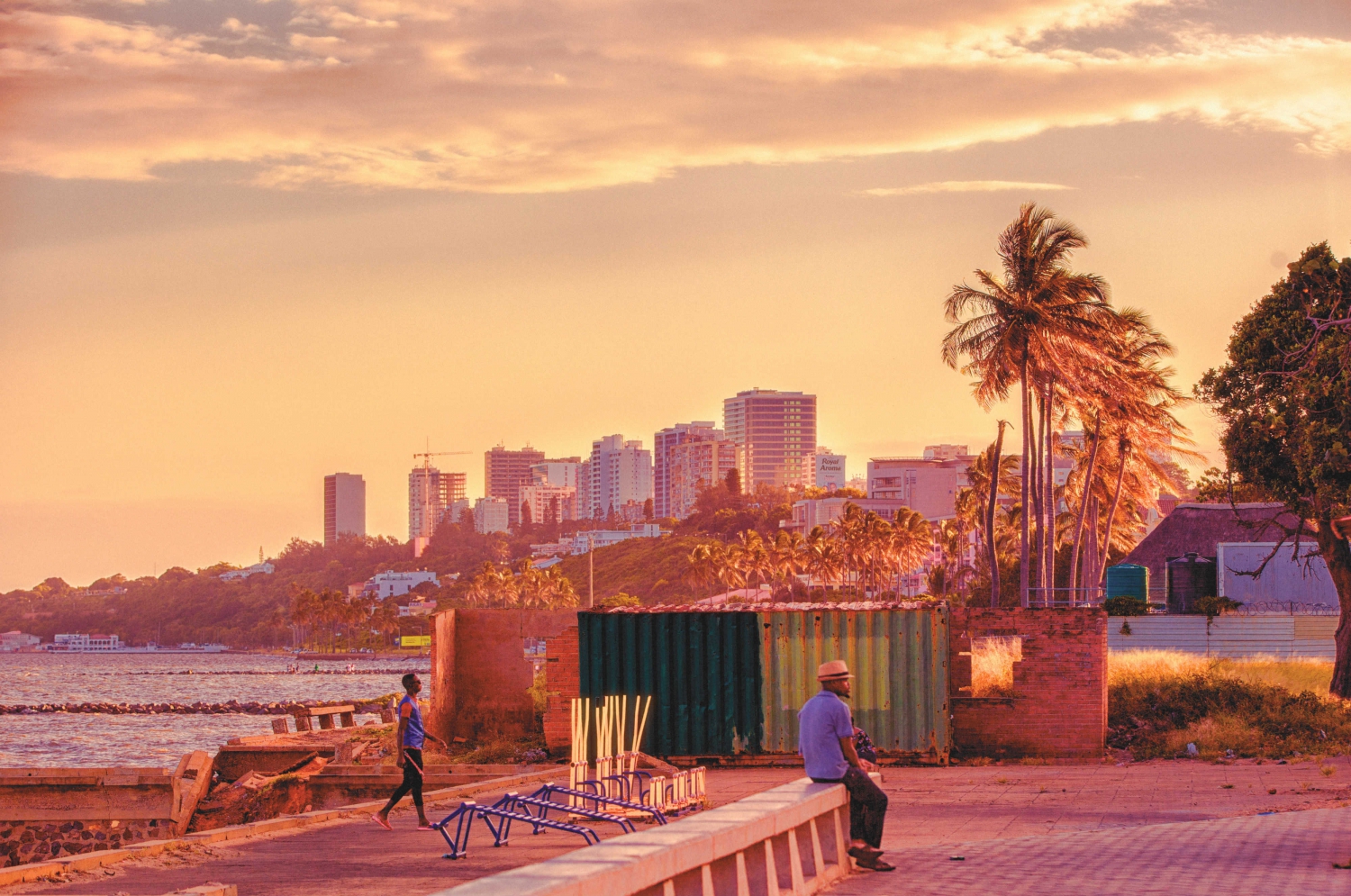 Photo by Rohan Reddy on Unsplash
Places of Historical interest - Monuments & Impressive Architecture
The Catholic Cathedral built in 1944, which is found on Independence Square (Praca de Independencia)
The Museum of Natural history, a large building with many exhibits.
The House of Iron, Casa de Ferro, built in 1892
The Museum of the Revolution
The statue of the late Samora Machel (a Revolutionary leader and former president) found on Praca de Independencia'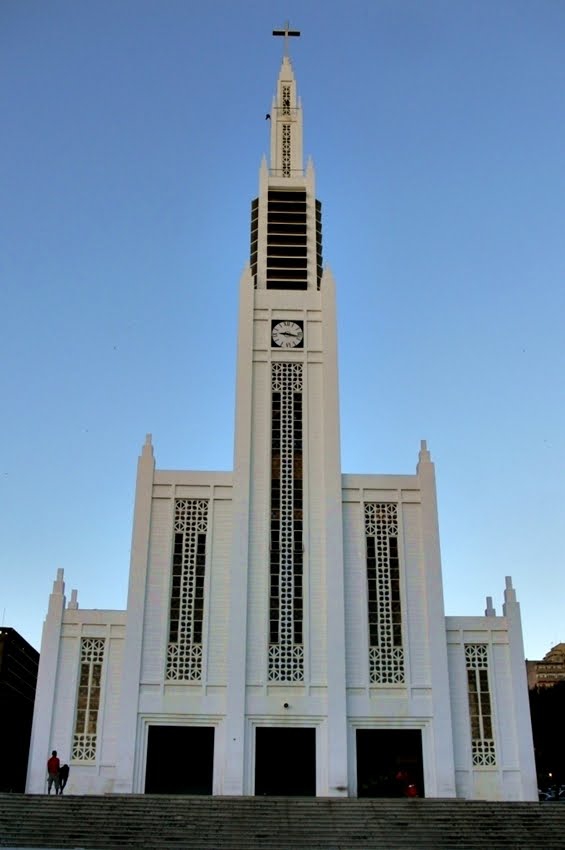 Natural Attractions
The province of Maputo and the city of Maputo have several beautiful natural attractions. Visitors will find many of these are within easy reach and they are great places to escape to for the day, these include:-
The Waterfall at Namaacha
Inhaca Island which is 34 kilometres away, accessible via a scenic boat ride.
Catembe another gorgeous island, from here visitors can see a great view of the city
Pequenos Libombos Dam
Other Attractions
The Bazar de Baixa – or simply the central Market. Tourists who come here can be engrossed for hours as they browse the various stalls. Popular for fresh produce and various local crafts.
The Tunduru Botanical Gardens
Maputo Bay
Maputo city has several vibrant nightclubs, bars and a Casino these can be found in Fere de Populare.
Written by:
Vanessa Gambanga
PUBLISHED: Nov 27th 2018 | UPDATED: Dec 4th 2018