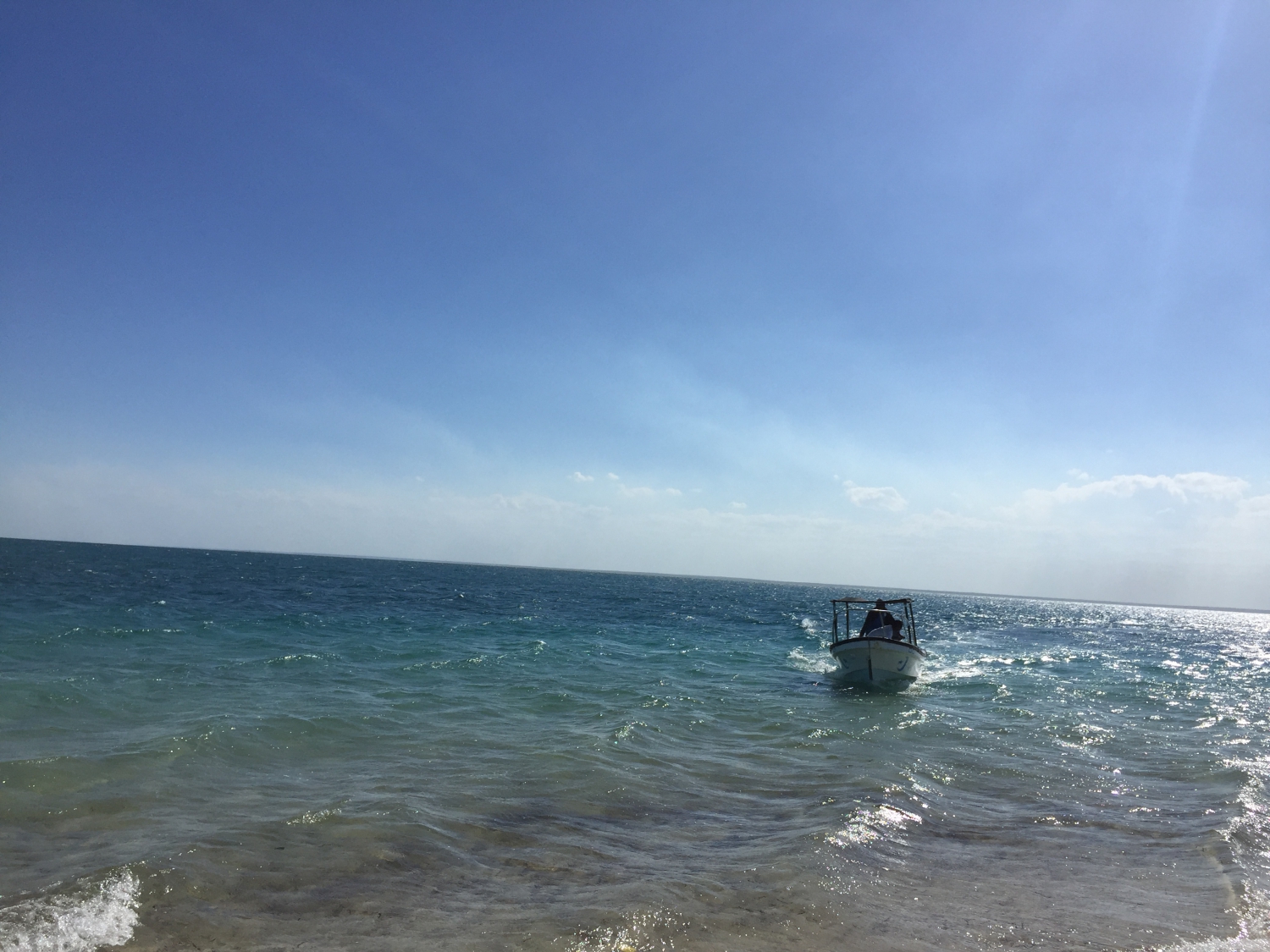 Bazaruto Archipelago Island Hopping
Mozambique
The
Bazaruto Archipelago
, located in southern Mozambique between Inhassoro and Vilankulos, is a beautiful place to explore the pristine waters of the Indian Ocean. It is an ideal place for island hopping, as it is comprised of six sandy islands. Take a boat trip between islands and explore every one, or take a trip to one at a time, taking the day to put up a shade cloth and bring a cooler box, walk the dunes and snorkel off the sand.
Bazaruto and Bengeurra the biggest islands, both of which have got a large indigenous population of fisherman and luxury lodges set up. Beguerra Island offers
horse riding
to toursists, and both islands provide good opportunities for walking the dunes, bird watching, diving, snorkeling, whale watching, fishing, and more. Two Mile Reef offers great snorkeling, with a chance to see small reef sharks, turtles, and tropical fish.
Magaruque Island, located 8km off the coast of Vilankulo, is a small island, 2.5 km long by 1 km wide. Put up a shade cloth and bring a cooler box, and spend the day swimming off the island in the aquamarine waters. Bangue Island is similarly a small island, perfect for spending a day privately enjoying the views, hot sand, and warm waters of the Indian Ocean. This is an ideal place to spend a chilled afternoon sunbathing, snorkeling, and relaxing.
The island located farthest north is Paradise Island, which is a beautiful island to go to on a day trip. Explore the little reef just off the island, where you can snorkel among tropical fish. There is an abandoned hotel ruin on Paradise Island which is also very interesting to explore, offering a chance to see some of the history of the area.