Top 10 Things To Do In Mozambique
Escape ToThe Islands
Mozambique has several beautiful islands, these are perfect for exploring, romantic strolls on the beach, collecting sea shells, watching the sunset or simply reclining on the beach to soak in some sun. Some of the notable beaches and islands are Bazaruto Archipelago, Ibo Island, Tofo Beach, Quirimbas Archipelago and Bilene. A few of the islands have some historical buildings which are also interesting places to visit and find out more about the history of the nation. For instance the Fort of S. Joao Baptista, which used to be a commercial port controlled by the Portuguese, or the derelict old hotel located on Pomene Beach.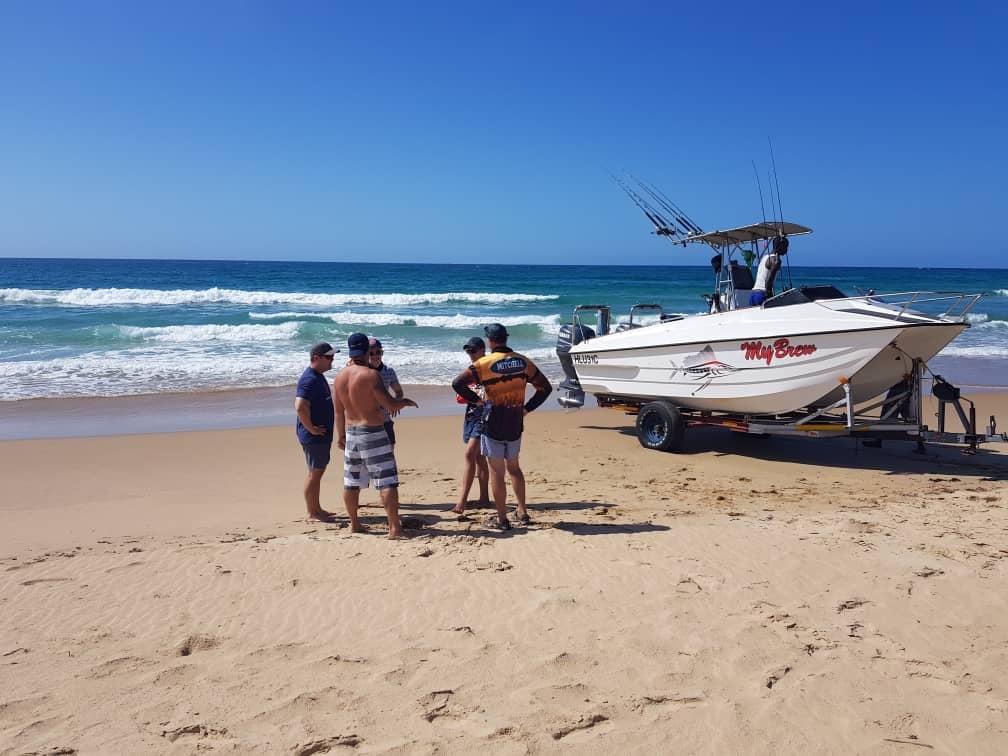 Visit The Bazaruto Marine Park
The Marine Park of Bazaruto is found in Inhambane province. It is a national animal sanctuary which is home to various marine creatures including over 200 fish species, sea turtles, crocodiles, dolphins, sharks and whales. It is a great place to take children to expose them to the beauty of water creatures.
Water Sports
Due to its strategic location, i.e., proximity to the Indian Ocean, there are many water sports offered all across the various tourist resorts. Mozambique is a popular destination for ardent water sportsmen. The most popular pursuits are diving, especially in Tofo and Vilankulo, big game fishing, snorkeling, boat tours, and sailing. Visitors also love Mozambique because of the sea creatures which are endemic to this region, including dolphins, whales and manta rays. These animals present exciting activities like swimming with dolphins, which can be done at popular beaches such as Ponto de Ouro, where it is a special guided activity suitable for young and old.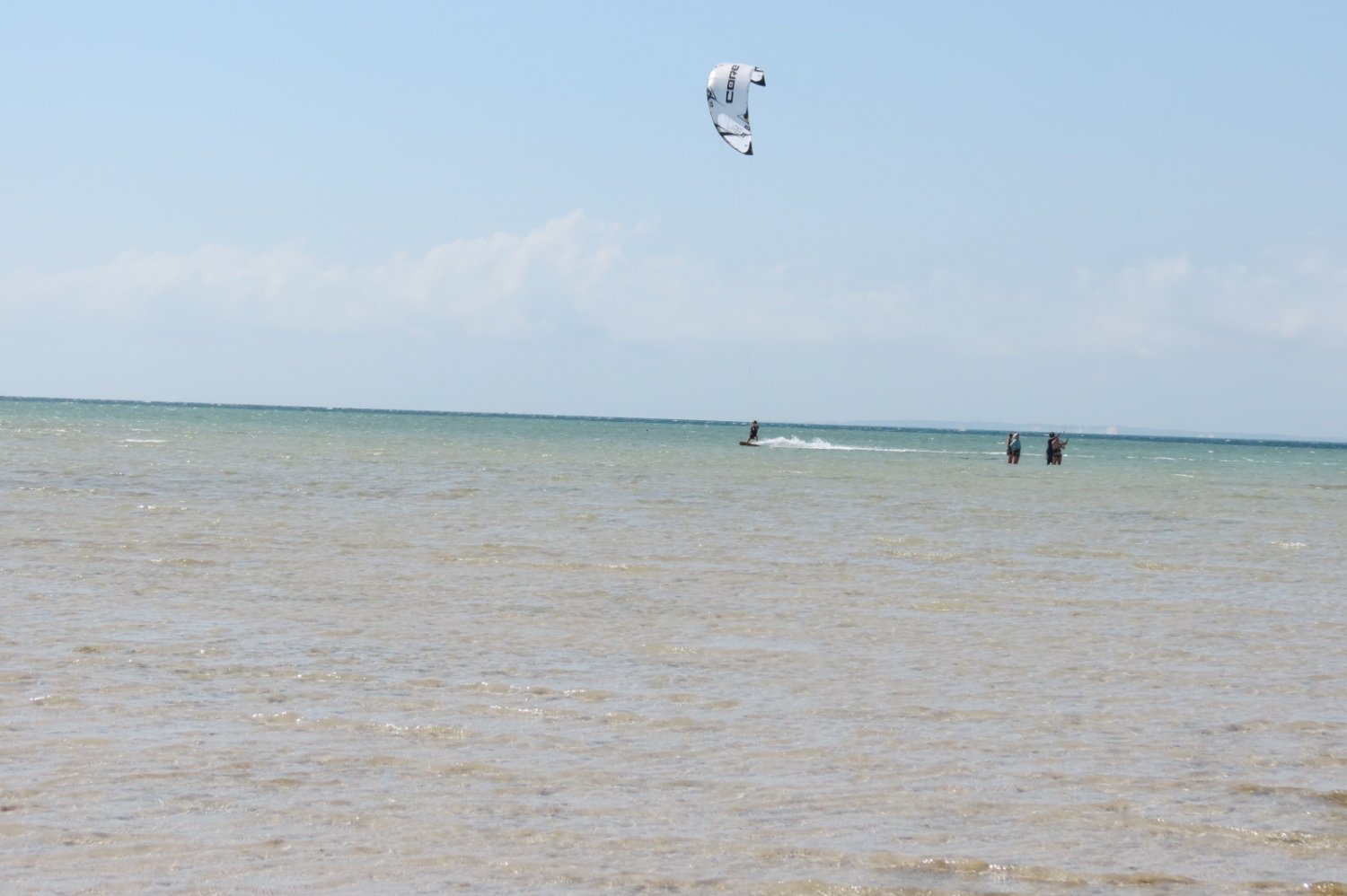 Cultural Tours To The Villages
Visitors to Mozambique who are keen to get insight into local culture and the day to day life of the locals can visit certain villages for a tour. Some communities allow tourists to tour the area, sample the local cuisine, and, if they are lucky, to watch artistic performances of song and dance. Mozambiquans love to come together to celebrate their unique traditions. Cultural tours are an up-close look at the lives of the friendly locals.
Dhow Sailing
The beautiful waters of the Indian Ocean are inviting for the serene activity of sailing. Visitors may also enjoy the opportunity to sail in a Dhow; this is an Arabian sailboat. In some places, the dhow safaris consist of full day excursions which take visitors on exploring trips around the islands. Other options include sunset tours or fishing trips. It is a beautiful way to see the reef or lagoons and to see some water mammals in their natural environment.
Horse Riding
Explore the beaches of Vilankulo with Mozambique Horse Safaris, run by Pat and Mandy Retzlaff, which offers 1.5. hour day rides across the beautiful beach. Other options include a swimming ride in the warm waters of the Indian Ocean or longer rides on request. Beginners and experienced riders are welcomed.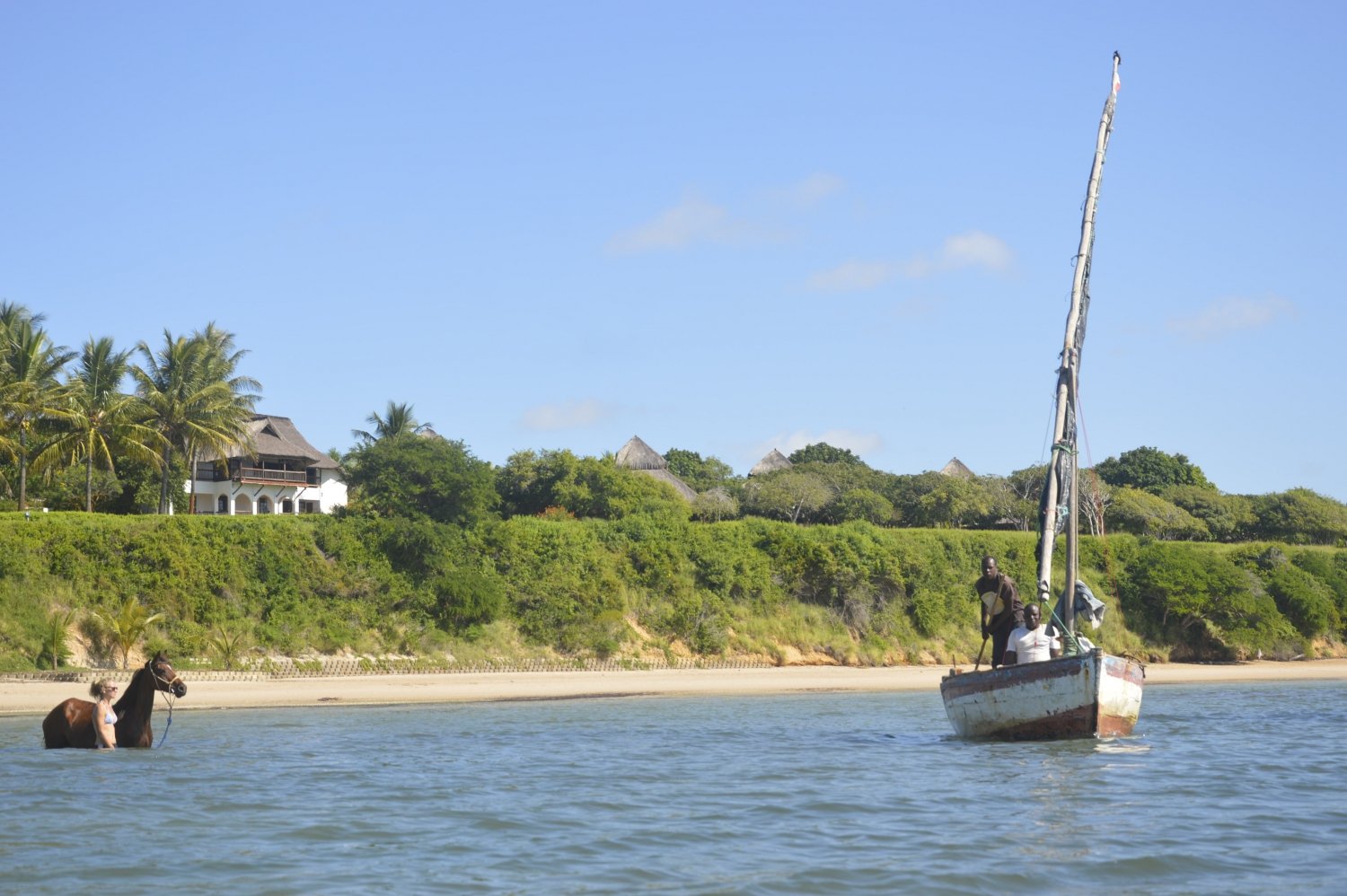 Explore National Parks
Mozambique has multilple National Parks, including Gorongosa National Park, Zinave National Park, Limpopo National Park, Niassa Game Reserve, Bazaruto Archipelago National Park, Quirimbas Natoinal Park and Bahnine National Park. Much of Mozambique remains wild and untouched, and the parks showcase a variety of animals both marine and terrestrial, including plainsgame, lions, hippos, crocodiles, and whale sharks.
Curio Shopping
Mozambique has several developed urban centres such as Maputo and Beira which are well known for their traditional markets. Here shoppers will find everything from fish and vegetables to local handicraft. No visit to Mozambique is complete if one does not take some time to browse these colourful markets to look for the unique curios. Some popular markets to check out on your next visit include the Bazar de Baixa, the Pemba Shoppers Market and the Vilanculos Market. Some of the popular items include baskets, mats, ethnic masks, silver jewellery and so on.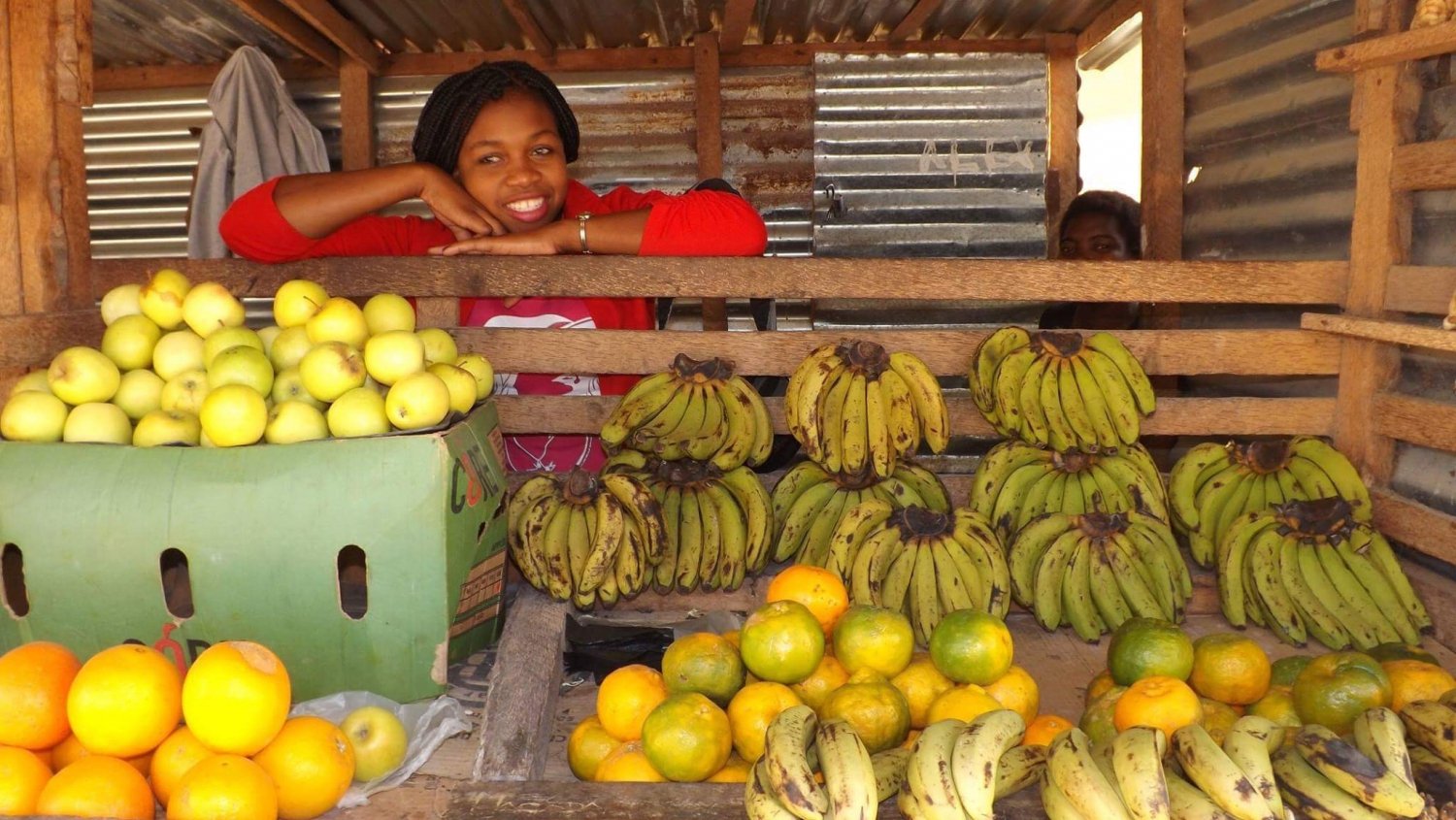 Enjoy Fresh Seafood
With almost 3000 km of coastline, Mozambique has some of the best fresh seafood available. You can buy crabs, fish, prawns, calamari, and crawfish in most lodges and restaurants or fresh off the beach, and enjoy them fried, in soups, curries, or freshly boiled or fried.