Best Beaches
Bazaruto
The Bazaruto Archipelago is a group of five islands located in Inhambane Province. This Archipelago is one of the most popular resorts in the country. The islands sit on the warm waters of the Indian Ocean; with clear blue waters, breathtaking scenery and white sand beaches, Bazaruto has been declared a national marine park. Visitors will find sea life such as whales, turtles, dolphins, rays, and a multitude of fish – even a dugong siting if they are lucky.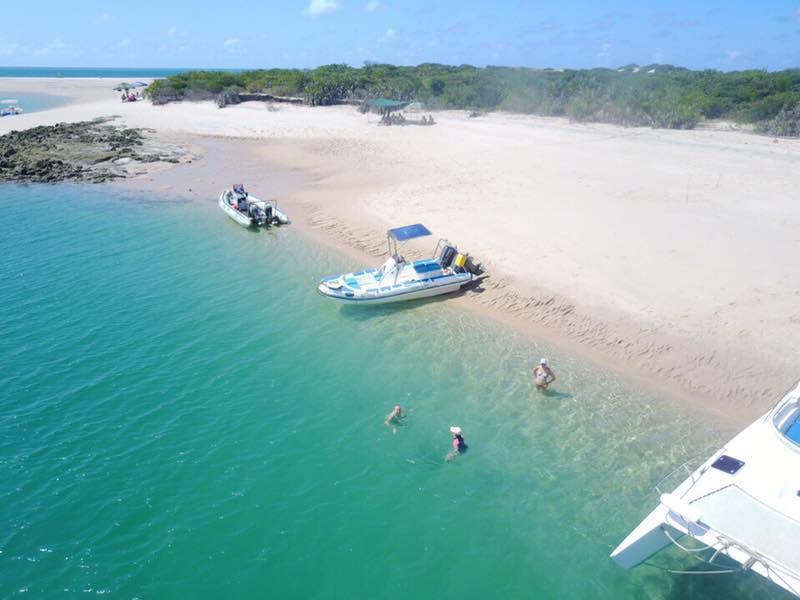 Bazaruto is also popular for various water sports such as big game fishing, snorkeling and diving. There are other pursuits as well such as horse riding, whale watching, sundowner dhow trips, and more. The Islands are well known for exquisite luxury accommodation which makes it an ideal destination for honeymooners. There are three airstrips within the archipelago and visitors will appreciate this for easy access via charter flights. Alternatively, visitors may land at the Vilanculos Airport and take a boat to the islands.

Bilene
Bilene Beach is in Maputo province, close to Lake Uembje. Uniquely situated on a serene lagoon with verdant vegetation, the beach is very exclusive. Visitors can look forward to fishing, sailing on dhow boats camping. The beach often attracts a lot of flamingos as well, which are a delight to watch as you recline on the beach.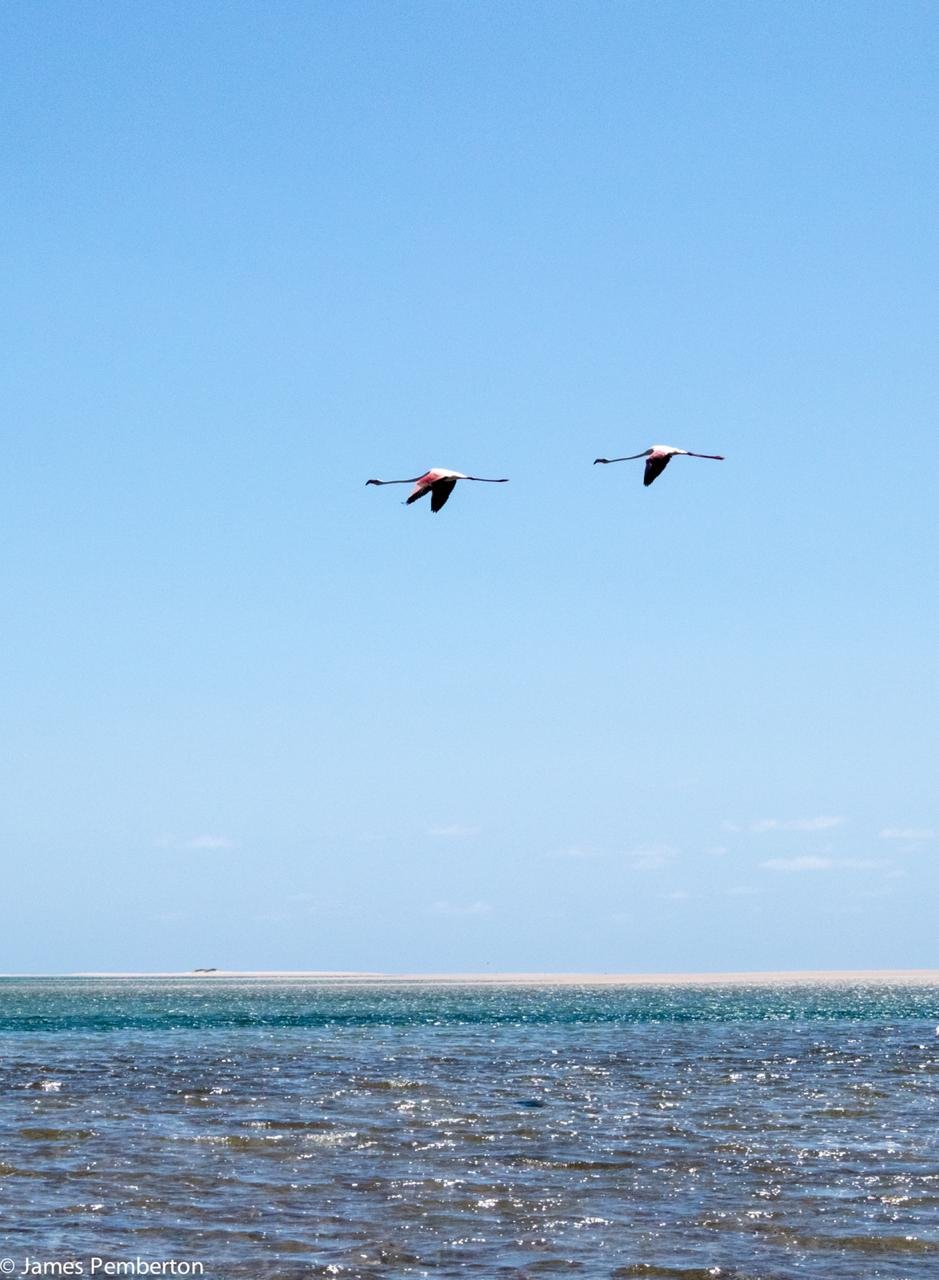 Ibo Island
Ibo Island which is located to the north of the country. It is one of many islands which make up the Quirimbas Archipelago. Arguably one of the most popular islands there because of its sheer beauty. Ibo Island, or, as the locals call it, Ilha do Ibo, lies within Quirimbas National Park. It is also a place of historical interest because of the Fort of S. Joao Baptista which used to be a commercial port controlled by the Portuguese. Visitors will love the slow-paced way of life on the island and may enjoy watching the locals go about their daily crafts. Some common activities for tourists on Ibo Island are sailing, whale watching, island tours, fishing and snorkeling.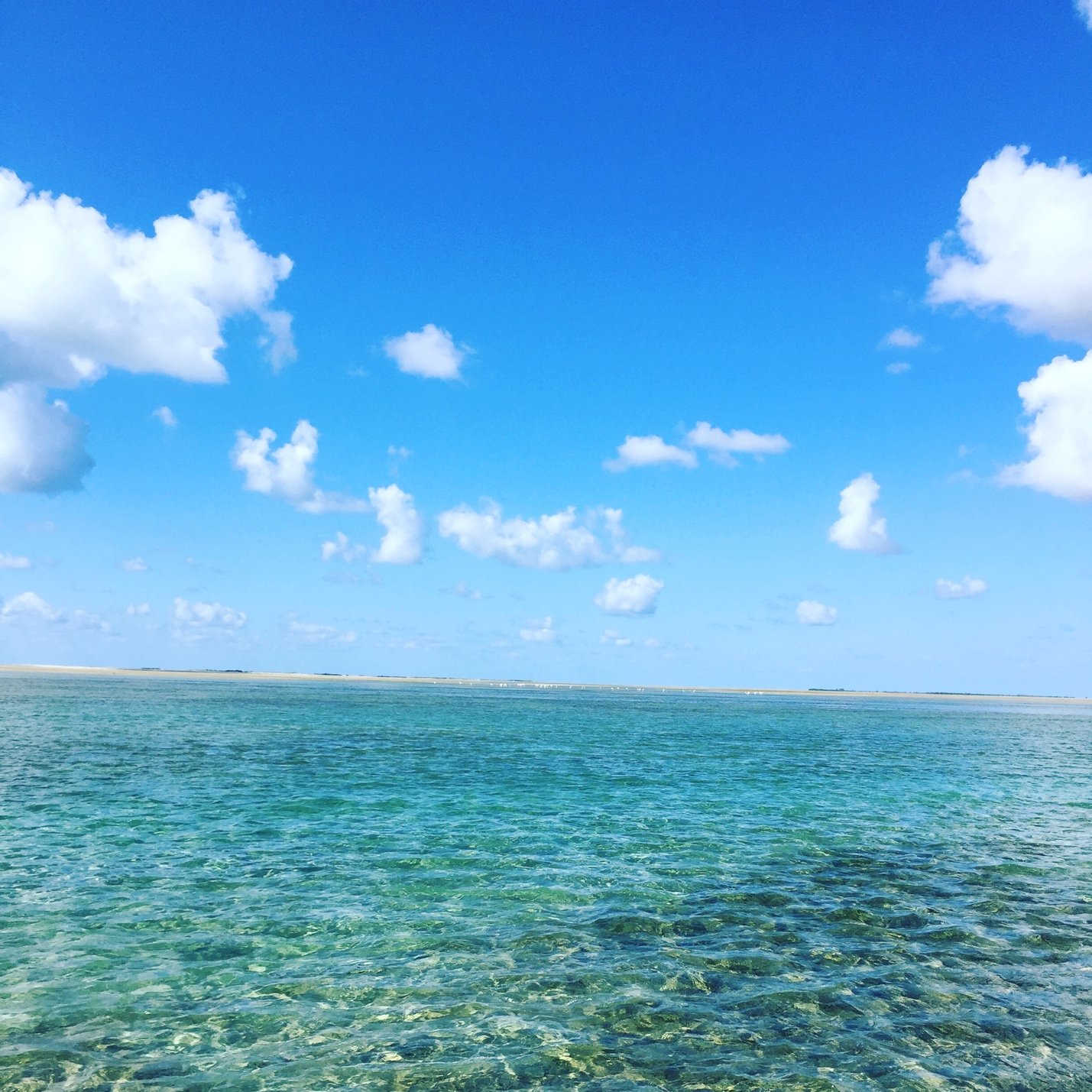 .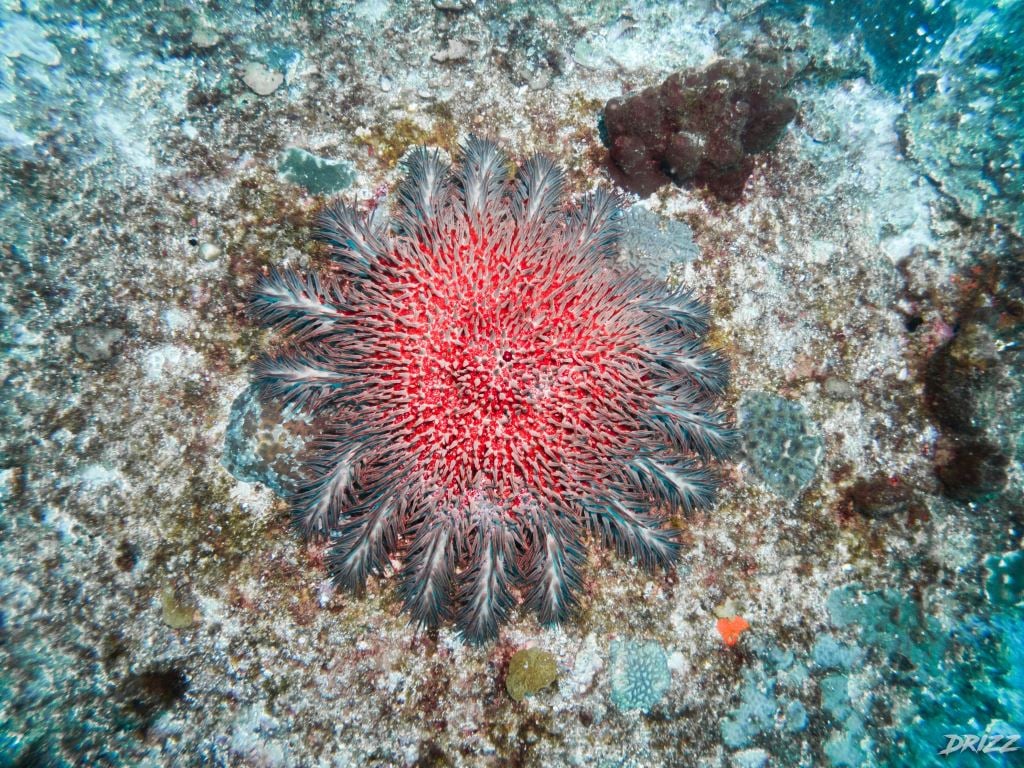 Lake Niassa
Lake Niassa is one of Mozambique's most beautiful resorts. Located in Niassa province it borders with Tanzania, to the north of the country and Mozambique shares the rest of the lake with neighbouring Malawi. The lake is the 3rd largest natural lake in Africa. It has clear waters which are absolutely mesmerizing and pristine beaches. The entire region is very fertile and rich in wildlife. The beach has some notable coves and the waters have impressive freshwater corals making it a must visit for snorkeling. The lake is also ideal for fishing and visitors can choose to camp in designated areas to enjoy the full extent of the outdoor experience.
Mozambique Island
Mozambique Island is in Nampula, This lovely coral Island Is a UNESCO World Heritage Site and it has a number of historical buildings and buildings portraying impressive yesteryear architecture such as the Chopal. Visitors who would love to know more about the history of Mozambique should start here and they will enjoy leisurely walks on the beach taking in the old world charm of the ancient buildings.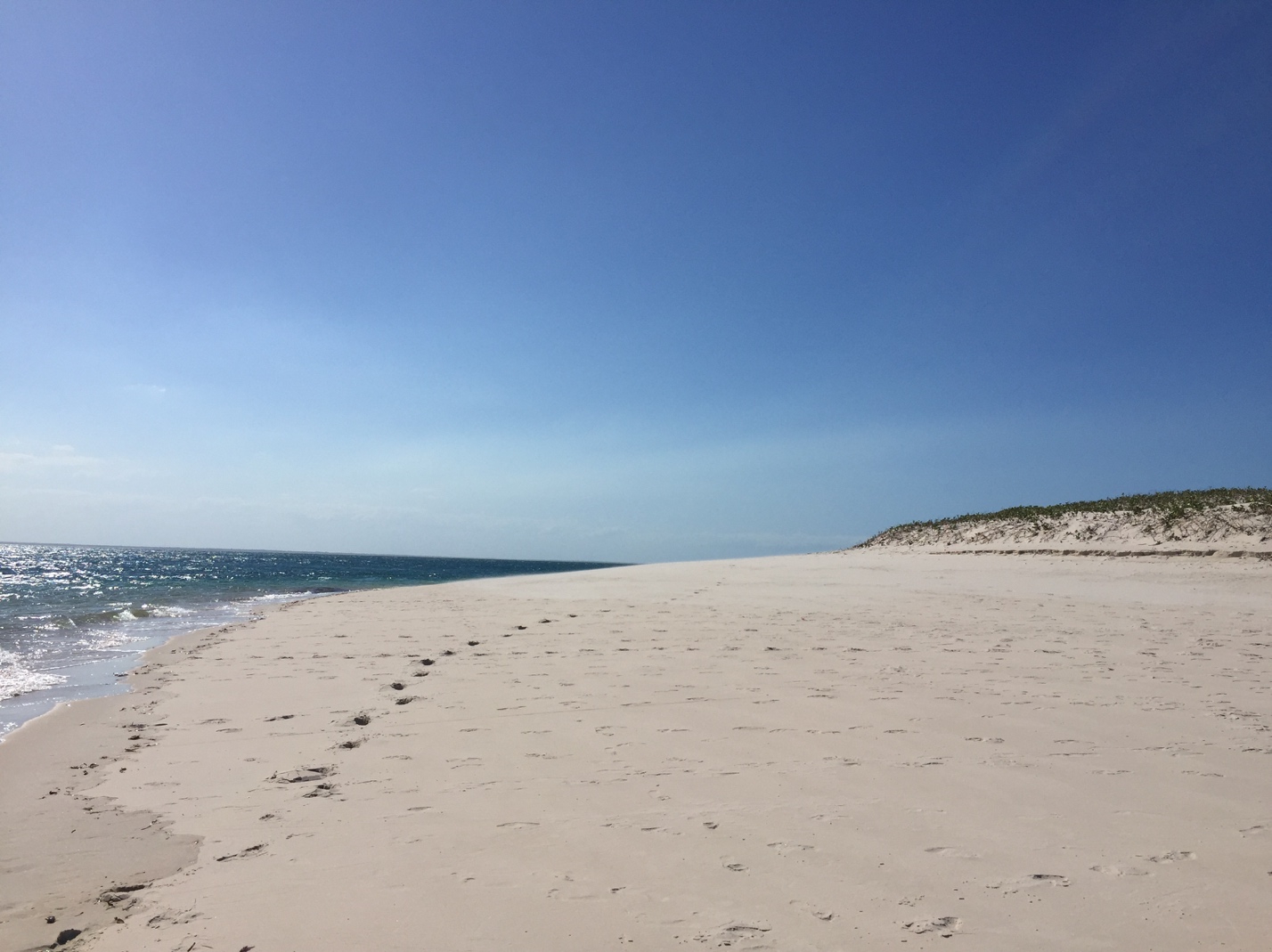 Matemo Island
Matemo Island lies in The Quirimbas Archipelago. It is close to Ibo Island. This beautiful island is well suited for honeymoons as well. Matemo is popular for the following leisure pursuits, Dhow Sailing, Whale watching, snorkeling, diving and so on.
Tofo Beach
Tofo beach is in Inhambane province. It is a stunning beach located on the coast. This is another great beach where visitors can enjoy diving and sailing. It is easily accessible as visitors can fly directly into Inhambane. It is also a very good surfing beach, and there are a variety of places advertising surfing lessons and board leases. This beach is a good area for spotting whale sharks and dolphins.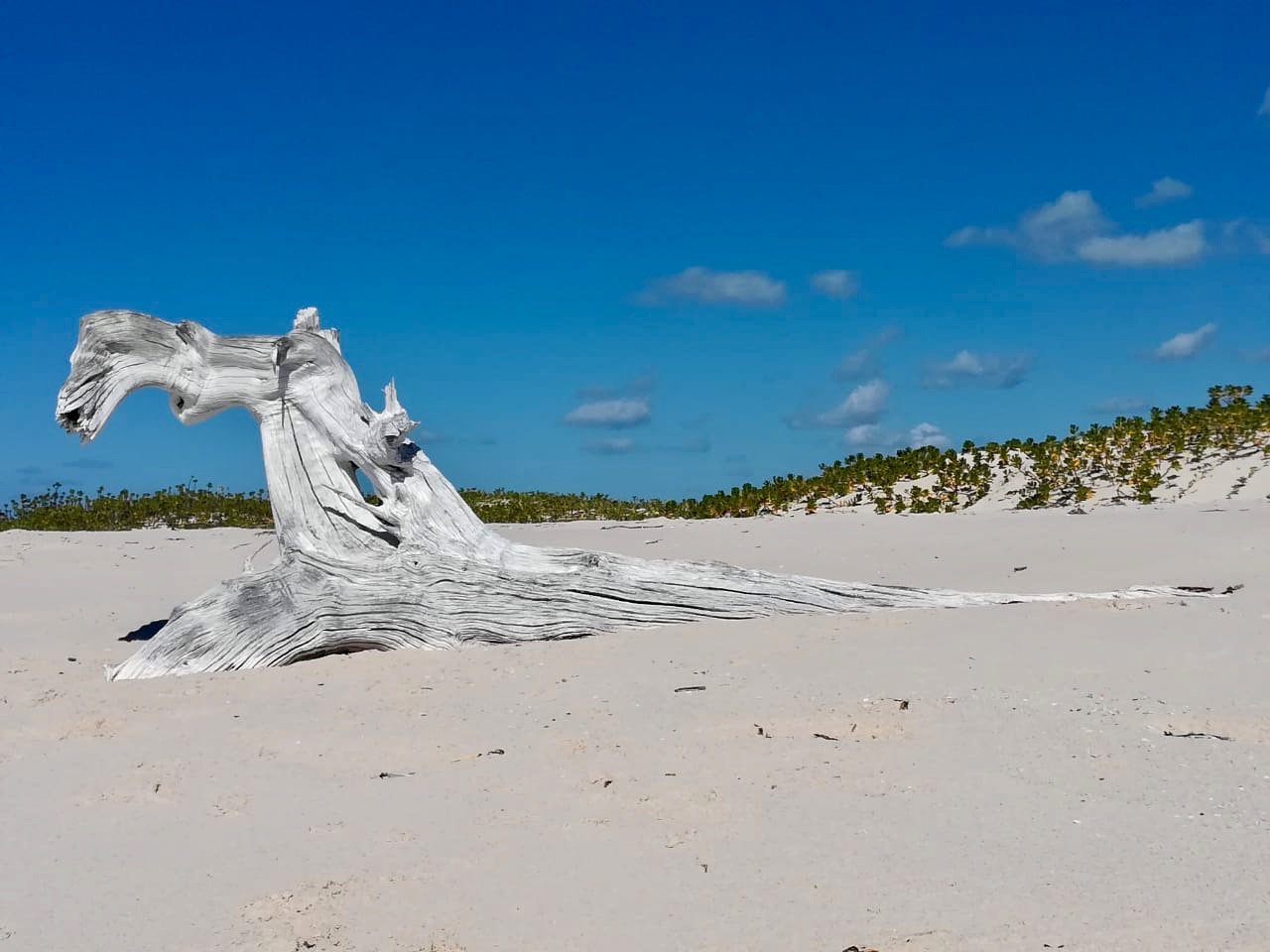 Pomene
Pomene is another breathtaking beach where visitors can simply relax away from the busier Archipelago. Pomene sits on the Pomene Game Reserve. Visitors can look forward to watching Manta Rays besides the usual popular water sports, including fishing and surfing. Pomene is an excellent place to relax, as it is off the beaten path and receives fewer visitors than other nearby attractions.
Ponto do Ouro
Ponto do Ouro is a popular beach which lies on the coast to the south of Mozambique. It is approximately 117kilometres from the capital Maputo. This beautiful sandy beach is well suited for some clean fun for the whole family. Ponto do Ouro is a popular destination for South Africans.